Published in

Blog

How to Use Disney Theme Worksheets in Your Classroom

By Edform Team
Are you looking for a fun and engaging way to get your students interested in learning? Incorporating interactive worksheets with a Disney theme is one of the best ways to do that! This post will give you creative ideas for bringing colorful Disney-themed activities into the classroom. Disney worksheets will take your students on an adventure while they foster critical thinking skills, self-expression, and problem-solving! Read on to learn more about how interactive Disney worksheets can keep kids interested and engaged during online education!
How Disney Theme Worksheets Can Benefit Your Classroom
Disney Theme Worksheets can be an effective way to engage students while also helping them learn. They provide a fun, creative way to bring the magic of Disney into your classroom and make learning more enjoyable.
Increase motivation
Using Disney theme worksheets is excellent for boosting student motivation. Students can easily relate to favorite characters or stories, which makes it smooth for them to connect to the material they are studying and stay engaged with their work.
Engage and inspire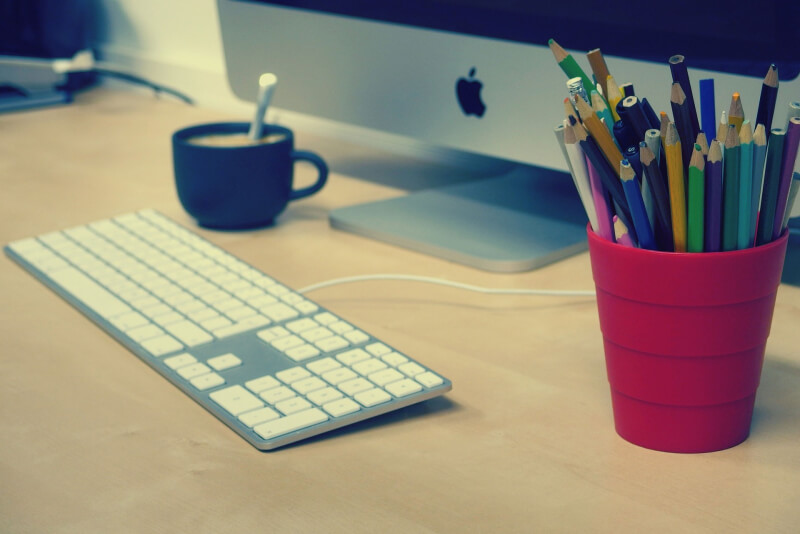 These worksheets also help promote active engagement in lessons and activities. They often involve coloring, cutting, pasting, drawing, and writing tasks that keep kids engaged and thinking critically about the presented content.
Fun addition activities
In addition, these worksheets can be used as a fun supplement to traditional academic activities like math problems or spelling tests by adding a creative twist that keeps students interested in their work and excited about learning!
Present new topics with fun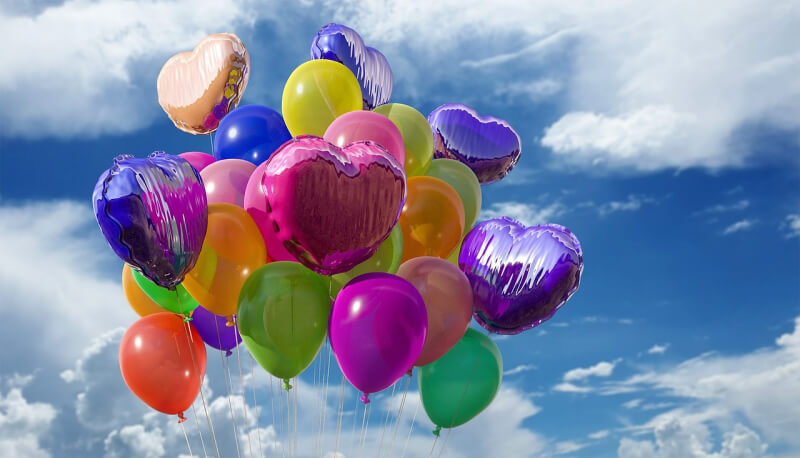 Furthermore, these worksheets can be used as an opportunity for teachers to introduce new concepts while using characters from popular Disney movies or shows as examples of how those concepts work in real-life situations. For example, teaching children about the law of gravity using characters from "UP" is much more interesting than just discussing it without visuals or demonstrations!
Bring collaborative mood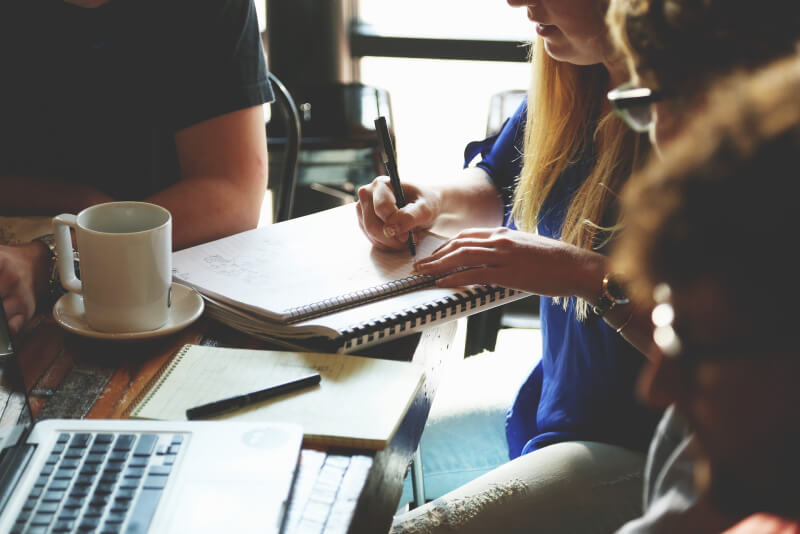 Finally, Disney theme worksheets can help foster collaboration among classmates since projects involve various tasks that can easily be divided amongst multiple people working together towards one common goal – completing the project successfully! 
Tips for Building Engaging and Fun Disney Activities for Students
Start with a creative Disney-related icebreaker (more icebreaker activities in our blog) or warm-up activity, such as having students describe and share their favorite Disney characters or try out an interactive game like Disney Charades.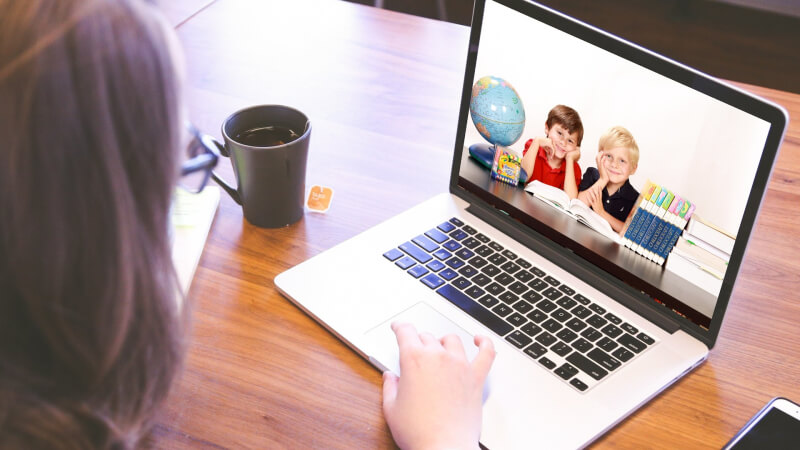 Incorporate colorful visuals into your lesson plan to keep students interested. Try making your own worksheets featuring classic Disney characters, including Mickey Mouse and his friends, or even customize them to fit the topic of your lesson.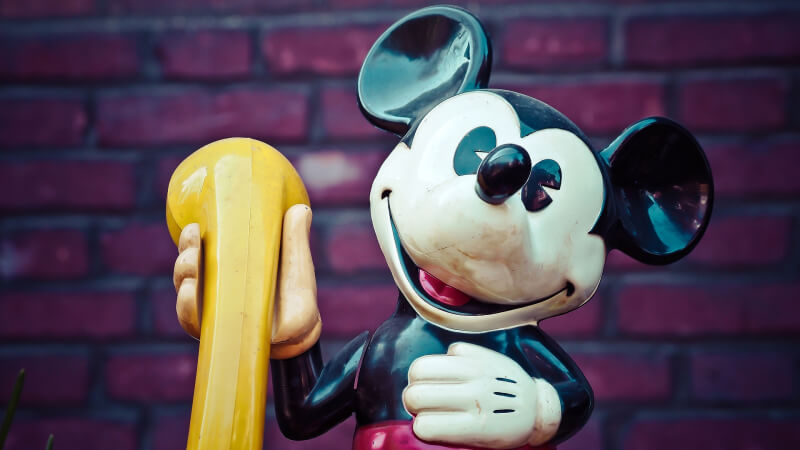 Add Animations and Other Multimedia Content to Create a More Dynamic Experience for Students. Use multimedia resources such as video clips from classic Disney movies to enhance learning and make it more engaging for kids. Your worksheet may need such interactive elements as Images and YouTube videos. Discover how to add youtube videos to your worksheet. You can also include music from these movies as background noise during activities or set tasks with songs from Disney musicals to further strengthen the connections between what students are learning and the overall theme of the lesson. To do so, add an audio track element in the builder.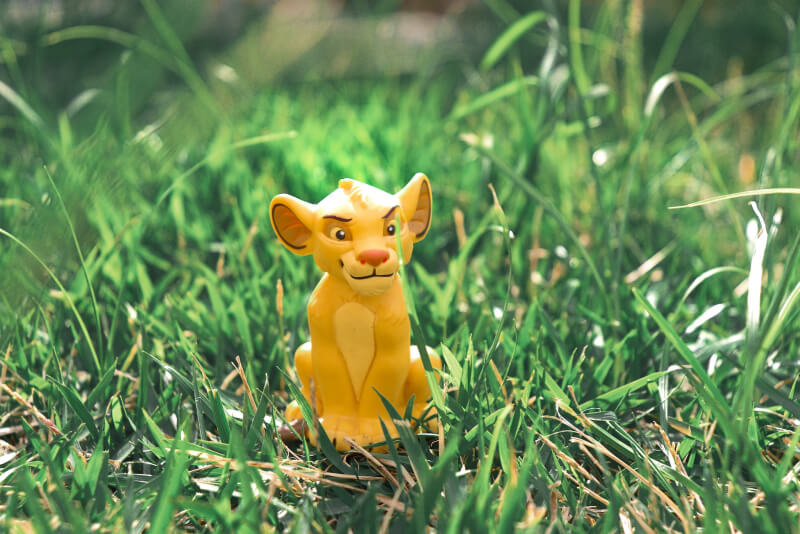 Encourage critical thinking skills by having groups of students discuss topics inspired by classic Disney stories such as Pinocchio or The Lion King. Create an engaging activity with an open-ended question type, video, or audio response.
Challenge students' problem-solving abilities with mathematical puzzles based on various aspects of popular rides at Disneyland parks around the world (e.g., How many ways can you move through a 3 x 3 grid while avoiding obstacles?).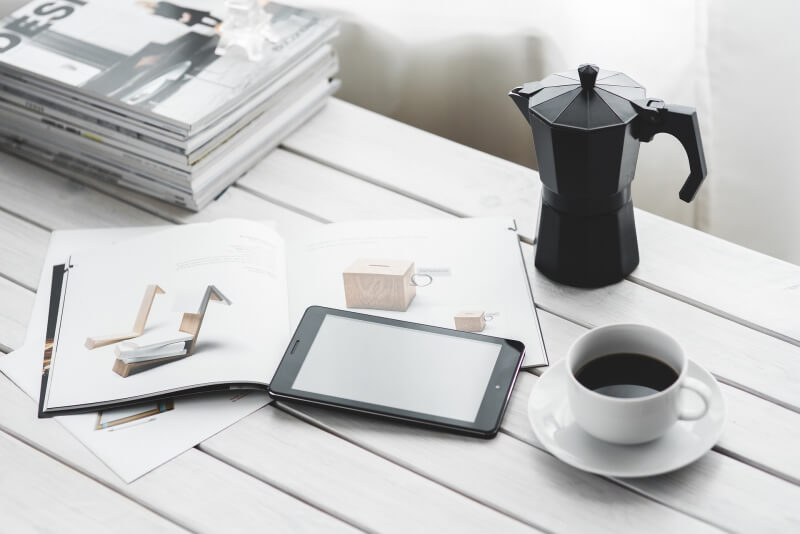 Your literature or language class may need the following ideas! Help deepen student understanding of narrative structure by having them analyze beloved stories like Beauty and the Beast or Frozen in detail. Let them identify common elements such as characters' motivations, plot twists, themes related to morality/justice/happiness/etc. Before writing short summaries outlining what they learned from this exercise in their own words.
Transforming Your Existing Documents into Interactive Online Activities
Investing in online worksheets is a great way to keep students engaged and reassured that they can continue learning online. Through digital worksheet builders, such as Edform, educators have the ability to transform their existing documents into interactive online activities. Not only can they use these online worksheets as supplemental materials, but they can also create interactive lessons or practice exercises tailored specifically for each student. As a result, digital worksheets create an engaging online learning environment that ensures students stay educated during these unprecedented times.
If you are still exploring the idea of creating your own worksheets, find inspiration from teachers who have already done so! Leverage their experience and explore how to incorporate unique elements into yours. 
How to Convert Your Material into Interactive One
Teachers need to upload their worksheets onto the Edform platform to get started. Then, the platform will automatically create an interactive version of the document. Users can customize this version by adding questions, images, audio files, video clips, and more. They can also embed links to external resources such as articles or other educational resources. By transforming paper-based activities into interactive digital experiences, students can stay engaged in their tasks from start to finish.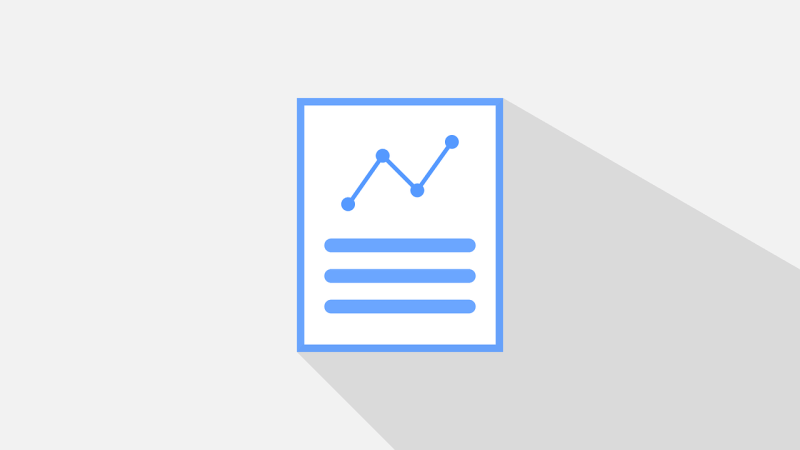 Give your lessons an extra spark with our range of themed worksheets! Сheck out the ready-made worksheets that you can use in your lessons. And with a Pro subscription, you can always edit them, add new slides, copy, apply templates, and all the interactive elements you want. Go ahead and explore all the interactive possibilities!
Lion King Themed Lesson
Expand the theme of The Lion King with a lesson created using our worksheets! Immerse your audience in this timeless classic by adding audio and video elements, such as excerpts from the cartoon or background music. Adapt your worksheet to your audience using our templates or genuine custom pieces - get creative and share your story today!
Join Mickey Mouse, Goofy, Donald Duck, Winnie The Pooh, and the rest of your favorite Disney characters for a magical winter get-together! With this worksheet resource, students will have to explore and discover fun activities with their favorite animated series heroes. Engage them further by challenging them to find creative combinations through different interactive elements!
These themed activities delight young learners and help them build essential literacy and numeracy skills that last well beyond their school years. 
Edform helps teachers create interactive versions of Disney-themed worksheets quickly and easily without any coding knowledge or technical skills. It provides educators with powerful tools that enable them to create exciting activities and learning experiences that fit both online and offline settings, so no matter what teaching environment they may be working in – Edform has them covered! Therefore, we highly encourage all educators to explore all the features provided by Edform to maximize their potential when creating digital lessons!