Published in

Blog

Edform's User-Friendly Interface: The Perfect Solution for Teachers with Little Tech Experience

By Edform Team
Are you tired of using platforms that are overly complicated and filled with spam? If so, you're not alone. At Edform, we understand this problem and aim to provide a user-friendly experience with a simple and easy-to-learn interface. In this blog post, we'll take a closer look at Edform's convenient interface and explore how it can help teachers with little tech experience create engaging interactive online activities that will inspire and motivate their students.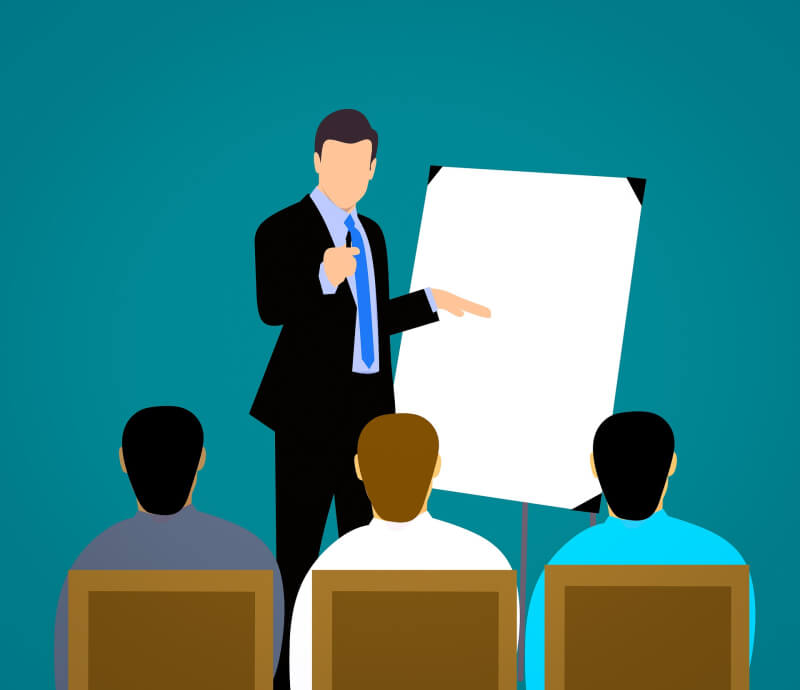 The Importance of User-Friendly Interfaces
An obvious fact that is often overlooked when creating learning platforms is its ergonomics. That is the set of all interface elements that allow the user to feel comfortable when using it. For teachers with little tech experience, a user-friendly interface can be the difference between success and failure in using a new educational technology platform.
Difficult-to-use interfaces impede the comfortable, free, and quick use of the platform for teachers' needs. Visual noise overload creates a feeling of confusion and adds to the lack of confidence. As a result, teachers either stop using such platforms over time or close them without completing a single task at the registration stage.  Saying Difficult-to-use interface, we refer to a website/platform that is hard to navigate, understand the order of pages and sections, difficult to find the necessary information, and is spammed with ads or other color or text noise. 
By contrast, a user-friendly interface can help teachers quickly and easily create engaging online activities, even if they have little experience with technology. 
At Edform, we adhered to the main points in designing the platform:
clean and modern design with a clear and concise message on the homepage
intuitive and easy-to-navigate layout, with explicit calls-to-action buttons throughout the website
consistent color scheme and font throughout, which helps to create a cohesive visual experience
handy interactive elements such as a demo video and screenshots of the platform in action
precise information about the features and benefits of the platform, which helps to establish trust and credibility with potential users.
 A well-designed interface can also save time and reduce stress, allowing teachers to focus on what really matters: engaging and inspiring their students.
Edform's User-Friendly Interface
One of the key features of Edform's interface is its simplicity. The platform's layout is clean and modern, with a straightforward and concise message on the homepage. The platform's tools and features are also clearly labeled and easy to understand, making it easy for teachers to create interactive worksheets, quizzes, and other activities.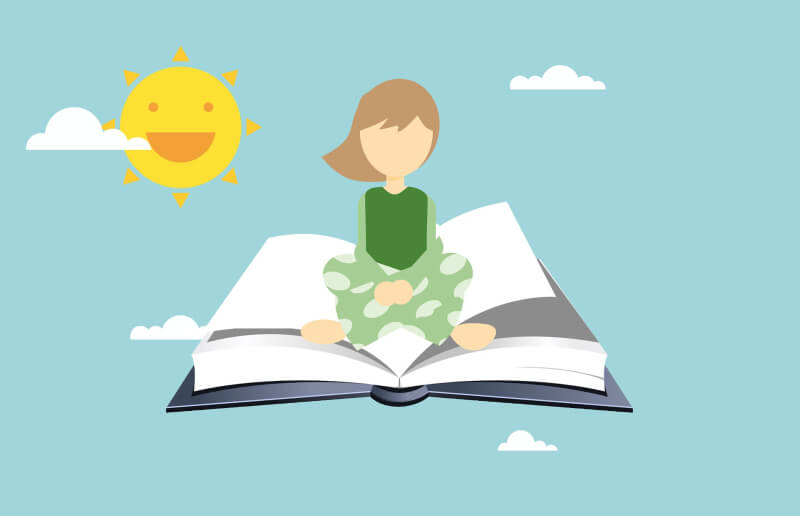 Edform builder: The Edform interface allows users to easily create interactive activities using an Edform interactive worksheets builder. This means that even teachers with little tech experience can create engaging resources for their students.
Customizable templates: Edform offers a variety of customizable templates that can be used to create different types of interactive activities, such as quizzes, puzzles, and matching games. This makes it easy to create engaging resources without starting from scratch.
Integration with other tools: Edform is integrated with popular educational tools like Google Classroom and Microsoft Teams, which means that teachers can easily sync their grades and tasks across multiple platforms.
Public library: The platform includes a public library of pre-made interactive resources that teachers can use as-is or customize to their liking. This is a great option for teachers who are short on time or who want to see examples of effective interactive resources.
Variety of question types: Edform allows users to create a variety of question types, including multiple-choice, fill-in-the-blank, and matching. This ensures that students are engaged and challenged by the interactive activities they are completing.
We've discussed why user-friendly interfaces are important in educational technology, especially for teachers who aren't comfortable with tech.
We recommend taking a closer look at the interface, ease of use, and speed of information processing, and choose what you like.  At Edform we strive to provide the best service. The platform has a clean and simple layout, and all the tools and features are easy to understand. Plus, teachers can use many cool interactive elements and multimedia options to make their online activities even better.
If you're a teacher who wants to create awesome online activities for your students, we definitely suggest giving Edform a try. 
Sing up today and get 30 days of the PRO plan for FREE.