Published in

Blog

The Complete Guide for Teaching with Interactive Math Worksheets

By Edform Team
Are students responding less than usual to homework assignments? Are you no longer enjoying your classes, and are you tired of constantly checking? We've put together a complete guide to learning with interactive math worksheets.
What are Interactive Math Worksheets?
Electronic worksheets are designed for the student to work independently and check or repeat a learned math material. Math Vocabulary Worksheets are a great way to start a new unit, introducing students to new math terms and helping them learn new words. Interactive maths worksheets can be divided by difficulty level and type of task.
Examples of these assignments are:
Worksheets on Addition, Subtraction, Multiplication, Division
Writing inequalities
Writing equivalent expressions
linear equations with variables on both sides
Using the Pythagorean and other Theorems
And other types of worksheets.
To create interactive worksheets, you can use your notes in Word and PDF or JPEG image format. After uploading your worksheet to the builder on edform, you can publish it for private or public use, assign the worksheet to students, and print it after receiving responses.
The Best Interactive Math Tools for Teachers to Use in the Classroom
In the world of modern technology, there are many ways to diversify lessons. Some of these ways include the usage of interactive online assignments.
The advantages of such activities are easy creation and easy checking, which has always caused difficulties for most teachers.
Students' answers are almost impossible to lose, and if necessary, they can be printed out and handed out in class or given to parents to report on their child's success.
A lot of platforms give teachers the ability to create and use worksheets.
Edform is an educational platform for creating worksheets and interactive lessons, where you can use ready-made worksheets or upload your own. Edform works great in conjunction with other platforms that can be used for education.
Google Docs and Google Slide work well with Edform. Create your worksheet or lesson in one of the services, upload it to the worksheet builder on Edform and post it to Google Classroom. You reduce the time students have to work on their assignments because they don't need to write down their answers by hand.
Among the best worksheets are interactive math games. Such games can be conducted in the form of quizzes with a prize for those students who cope with the task quickly and give the greatest number of correct answers.
Edform platform provides the ability to make math equations in the worksheet builder and add math formulas to the sheet.
Select Math Response in the right column if you want the student to respond with this exact maths answer.
Select Math Equation, drag it to the desired field on the worksheet and type the formula or equation in the Equation Editor to add a formula.
One of the best features of Edform is the addition of pictures and videos from YouTube. To add an image, select the one you need from your device, and then move it around the worksheet and resize it if needed.
Why Teachers Need Interactive Worksheets in Their Curriculum and How They Help With Learning
First Reason: make the creation and checking of materials (homework) easier.
Besides teaching lessons, teachers spend a lot of time doing routine work. They have to create a curriculum, plan each class, look for supplementary materials, check homework, and give feedback. Teachers are overwhelmed by paper worksheets, tests, and workbooks. Online assignments solve most of these problems, particularly with checking. There are 8 auto-checking elements on Edform and 3 that need to be graded by the teacher (these elements are most often creative, and the system can't grade them properly).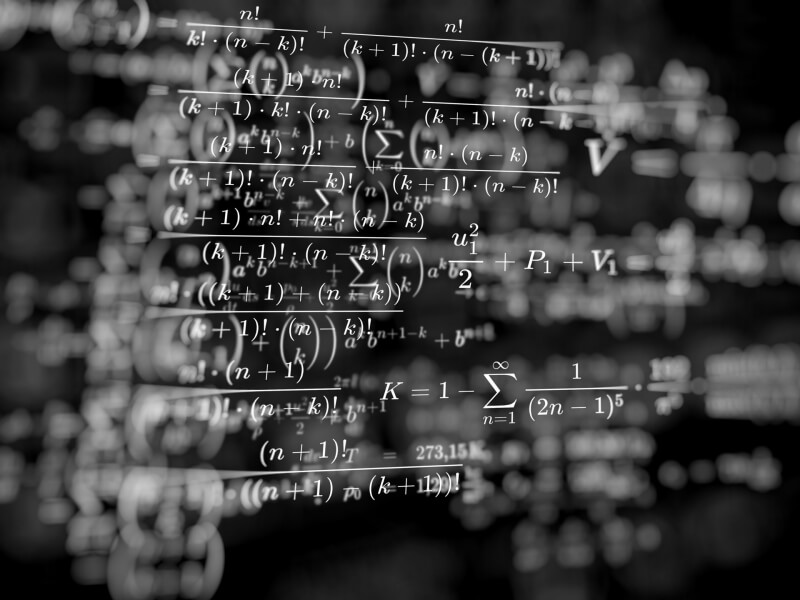 Second Reason: Motivate students to work in the classroom and at home.
Paper worksheets are no longer attractive or effective. The worksheet builder on Edform has a range of different interactive elements for interaction. The teacher can add a video, audio, or image to the worksheet or even make a presentation interactive. Just upload a presentation to the builder and add the interactive elements.
Turn your documents into interactive online activities with Edform!