Published in

Blog

The Role of Interactive Lessons in Project-Based Learning: Edform's Features and Resources

By Edform Team
Have you heard about project-based learning (PBL)? It's a method of education that focuses on hands-on practical projects and working together to solve problems. It's becoming more and more popular in schools and educational settings. However, implementing PBL can be demanding, especially when it comes to creating engaging and interactive lessons that keep students motivated.
This is where Edform comes in. With its features and resources, Edform makes it easier for teachers to incorporate interactive activities into their PBL curriculums.
In this article, we'll explore the role of interactive lessons in project-based learning and how Edform's features and resources can help teachers create engaging and effective lessons for their students. So, whether you're a seasoned educator or just starting, read on to learn how Edform can help you enhance your PBL curriculum and make learning more fascinating and enjoyable for your students.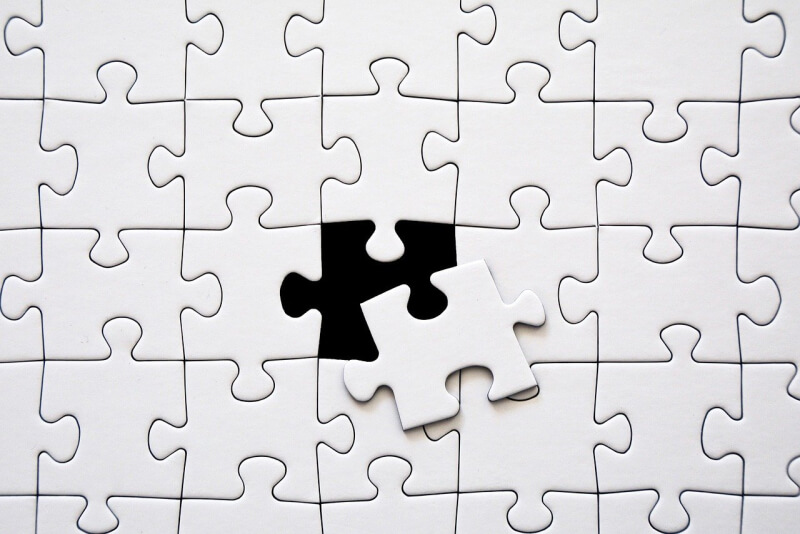 The Benefits of Interactive Lessons in PBL
Project-based learning requires more emphasis on hands-on activities, those that allow students to actively explore the world around them, even in non-technical classes. Interactive lessons help to achieve this result even in online learning. Let's look at the list of benefits we have compiled especially for our readers!
Engage and Motivate Students
Interactive lessons with multimedia resources like videos, images, and simulations can make learning more enjoyable and engaging for students. Teachers can create interactive lessons that capture students' attention and keep them interested. Assigning tasks directly related to the project can help develop practical writing and speaking skills. For instance, students can record a science experiment at home using video responses. Teachers can grade the task in the reports section within seconds and export results for further analysis 
Want to know more about how to use Edform analytics, check out our latest blog post.
Encourage Collaboration and Communication
Interactive lessons promote collaboration and communication among students. Collaborating on projects and assignments helps students develop valuable skills, like working well in teams, sharing ideas, and solving problems together. It's always better to work with others than to do it alone, so don't hesitate to assign tasks to groups.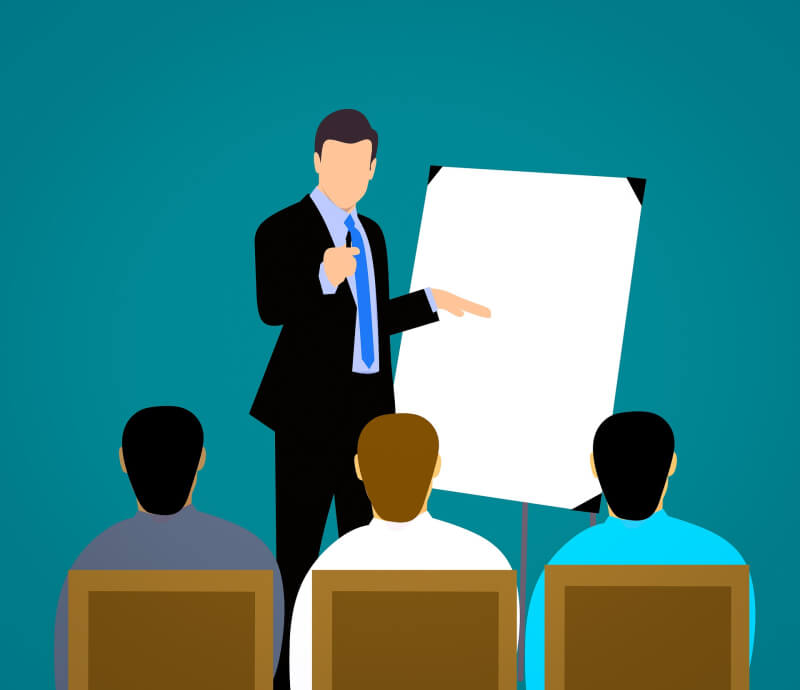 We suggest the following scheme for group assignments:
divide students into groups/pairs
choose a responsible student and assign them the task
students should complete the task in pairs or groups as assigned, and they will share the total score.
Develop Critical Thinking and Problem-Solving Skills
Interactive lessons encourage students to think critically and solve problems. This is the foundation on which critical and creative thinking will be built. Both will be needed when reading literature, reflecting on various topics, and even when analyzing films and TV series. 
We are well aware that this can only be achieved under several conditions:
Valuable and high-quality instructional material - lectures filled with meaning and practical information
A convenient and pleasant online learning environment in which both students and teachers will feel comfortable
While we can only advise on the first condition, we can act on the second. Edform is a user-friendly platform with an intuitive interface and is easy to navigate. There is no visual noise and no unnecessary buttons. Everything is straightforward and manageable.
Provide Immediate Feedback and Assessment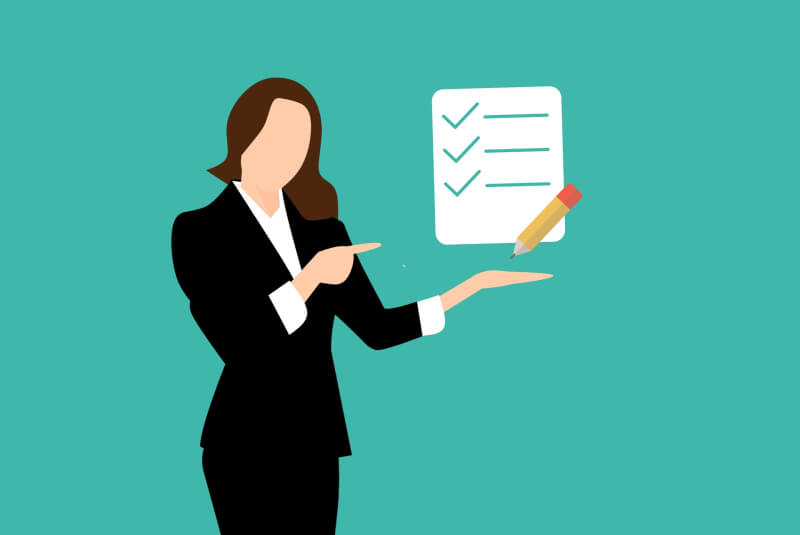 Interactive lessons provide immediate feedback and assessment, which helps students identify their strengths and weaknesses. This allows them to make adjustments and improve their learning outcomes.
Edform's Interactive Lesson Features
Edform will not interest you if you don't want to motivate your students, push them towards changes and online studies, and don't want to save time and improve the grading system. We strive to provide teachers with various tools and resources to create engaging and interactive lessons for their students. Here are some of Edform's interactive lesson features that make it an essential tool for project-based learning:
A Range of Interactive Elements
Edform provides various interactive features that can be included in lessons, such as audio and video responses, multiple-choice questions, and dropdown element. Unlock formative assessment, bring it back to life, and get it to the next level!
Get some insights about Edform's interactive elements in our Blog:
Public and Organization library
Absolutely free of charge, you can seamlessly use the materials available at the public library. Find, study, assign!
And yes, the organizational library will also be available with all the developments of colleagues from your school or district with a unique organization subscription to Edform Pro. You will have endless opportunities to use and edit already-created worksheets, instructional materials, interactive lessons, and more. Get to know why the bad organization of your library may become an obstacle to a better learning environment.
More about the Schools&Districts plan.
Transform the Worksheet into an Interactive One within Seconds
With Edform, transforming a traditional worksheet into an interactive one is easy and quick. Interactive Worksheets Builder saves teachers time and effort in creating interactive lessons from scratch!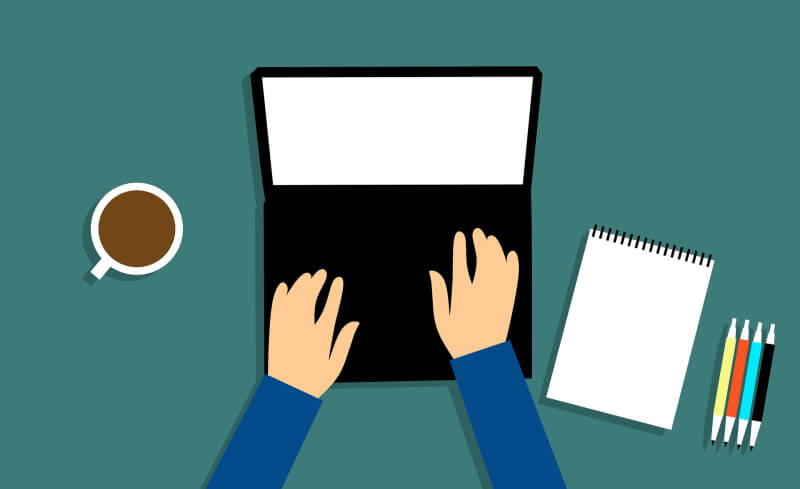 How to Transform Any Document
To transform any document into an interactive one, teachers can simply upload the document to Edform and use the platform's tools to add interactive elements such as audio and video responses, multiple-choice questions, and dropdown menus. Edform's intuitive interface makes it easy for teachers to create interactive lessons that engage students and enhance their learning outcomes.
Edform's interactive lesson features are designed to help teachers create engaging and practical lessons that facilitate student learning. With its ability to transform traditional worksheets into interactive ones within seconds, Edform saves teachers time and effort in creating engaging lessons from scratch. To take advantage of these features and create interactive lessons that will enhance your PBL curriculum, sign up for Edform's PRO plan today.
Teachers have a significant impact on students, and that is a fact. Indeed, Project-based Learning (PBL) requires more effort when conducted online. However, teachers can easily convert traditional lessons into interactive ones with the right tools and resources. Edform's features, such as a range of interactive elements, the ability to transform conventional worksheets into interactive ones within seconds, and an intuitive interface, make it an essential tool for project-based learning.
Sing up today and get 30 days of the PRO plan for FREE.