Published in

Blog

Top 5 Interactive Science Lessons

By Edform Team
Interactive worksheets have become indispensable in online learning. If earlier it was a wonder to implement such tasks in physics, chemistry, or science lessons, now it is no longer a new idea. We've rounded up some of our favorite interactive science lessons on the Edform platform to help make teaching more fun and engaging. Let's take a look! 
Why use interactive worksheets in a science lesson?
When teaching science, most teachers agree it's much easier with the right tools. Interactive lessons keep students engaged, interested, and ready for the next activity. Many teachers turn to interactive science lessons to make learning more personal and hands-on. An effective lesson plan includes interactive activities, simulations, and experiments that keep students focused on the subject. The best part about using these methods in your classroom is that they can be implemented for nearly any age group or subject matter you cover.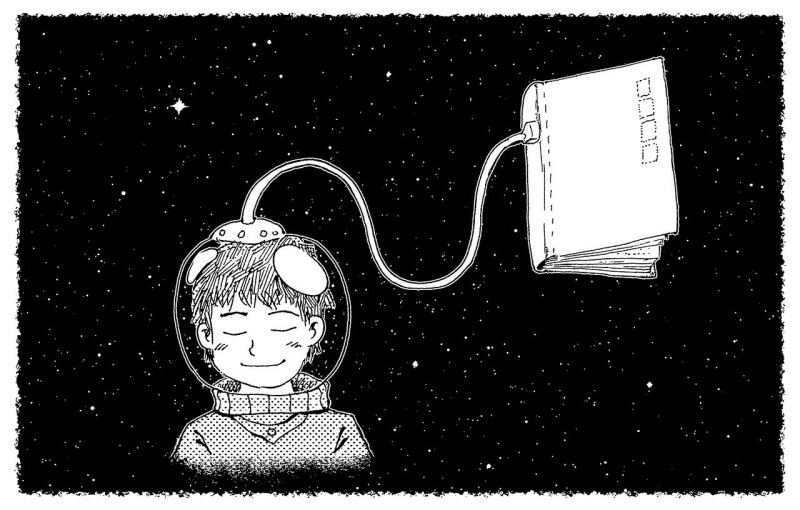 Find out how to transform your document into an interactive online worksheet within a few minutes.
5 Free Interactive Science Worksheets
Guided notes Rotation of Earth
Before setting this worksheet, ensure that you have provided students with comprehensive information about the topic. Introduce them to how the earth rotates and provide the necessary background data so they can efficiently complete the interactive activities. You can always enhance the task by adding interactive elements such as audio, video, additional pictures, and text, as well as create your own questions using fill-in-the-blank, drag & drop, matching, etc.
Soil Formation Worksheet
Students will read an article about soil formation and soil layers, participate in an interactive game, and complete a worksheet before taking the quiz at the end of the lesson. Edit the worksheet to add informative video samples and mix it with useful info and pictures if needed.
Planets Riddles
In this lesson, students will explore different facts about planets and how they all interact with each other in space. By editing the worksheet, you can add exciting videos about all planets. Watching videos explaining various concepts related to astronomy will engage the student. At the end of the worksheet, they will take a quiz to assess their understanding of what they have learned. Cool riddles sound attractive to any student, so why not try them in your lesson?
Interactive Electricity Worksheets
This science lesson takes students on a journey through electricity. This interactive science worksheet is an excellent way for students to learn about electricity. The questions are written in an easy-to-understand way, and the accompanying paragraph provides extra information to help students understand the concepts. The worksheet is also interactive, so students can better understand how electricity works.
Blood Pressure Anatomy Lesson
In this final science activity, students look closely at their bodies! They learn about the circulatory system, which helps keep us alive daily! The Blood Pressure Anatomy interactive worksheet is a great resource for students who want to learn more about blood pressure and how it is measured. The worksheet includes instructions on taking a blood pressure reading and information on the anatomy of blood vessels and the heart. This information can help students understand why blood pressure readings are taken in certain locations and why they may vary from one person to another.
Whether you're looking for something new or want to spice up your current curriculum with interactive activities, these science lessons from Edform are sure to do just that! With projects ranging from astronomy to human anatomy, we hope these ideas have provided you with new ways to engage your students during class while still educating them about scientific concepts! Thanks for reading, and happy teaching!
Look for inspiration in our blog posts: