Published in

Blog

How to Make an Interactive Lesson 

By Edform Team
Edform wants to help teachers create engaging lessons and make it easy for educators to build an organized interactive experience for their students so that the material comes alive like never before. In this article, we will explain how to make an interactive lesson with Edform even more engaging! Let's dive in!
What is an Interactive Lesson, and How Does it Work?
Interactive lessons are a powerful tool in your teaching arsenal. They can be used to engage students, make learning more fun, and help students retain information longer.
So what exactly is an interactive lesson?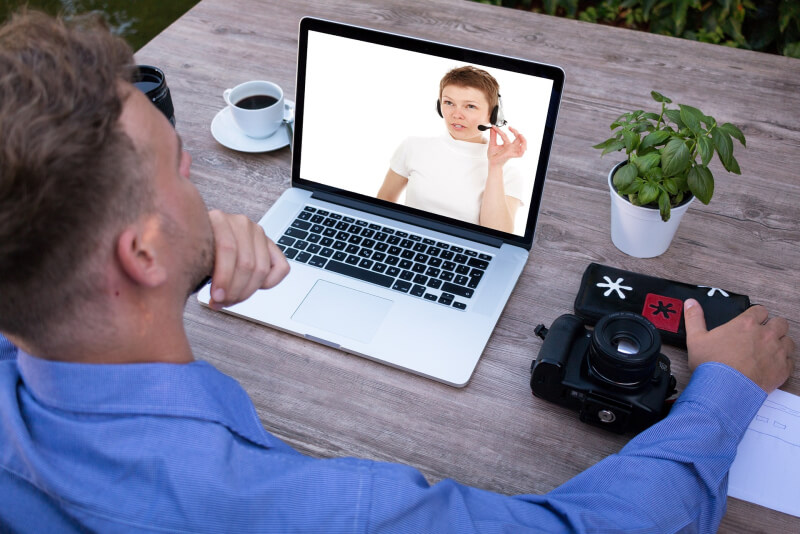 It's an online lesson that includes activities that allow the student to practice what they've learned. These activities may consist of games or quizzes, but they can also be as simple as asking students to apply their knowledge in real-world situations.
The idea behind interactive lessons is pretty simple: If you want students to learn something, get them involved. If students aren't actively engaged in what they're doing, how do you expect them to retain any information? We've already discussed How to make a meaningful task and what the tasks should be like in one of our articles.
Edform platform has all the tools to transform traditional lessons into interactive online activities. You can even make an interactive course by adding all the lessons and practice worksheets to the folders. The lessons are typically created using videos and images with some text. Still, they can also be made up of other media types, such as audio files and different question types. This makes it easy for teachers to add more variety to their lessons without spending hours creating them themselves.
Interactive Lessons in the Classroom Can Make Learning Fun Again
Edform allows you to create and publish interactive lessons with ease. The process is simple: Select a template that fits your needs and customize it until it's perfect, or upload your worksheet to the builder and edit it. Then you can share it with other teachers, publish it on your website or post it on social media!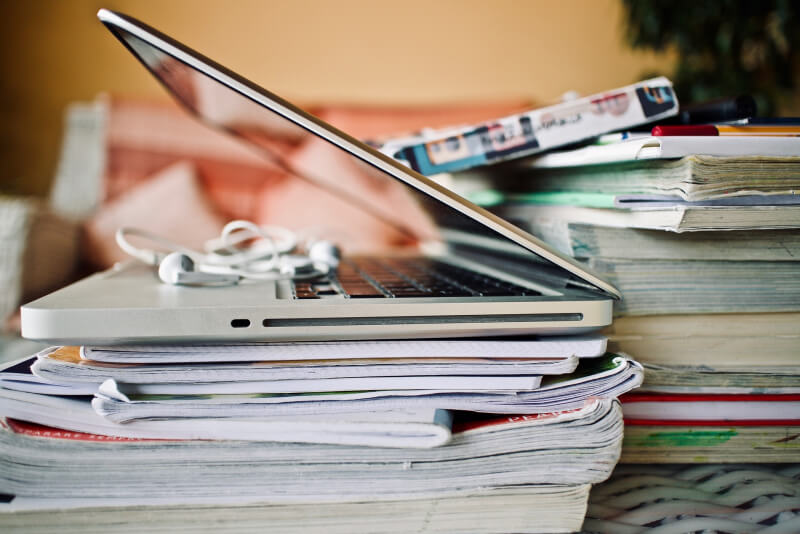 Here are some tips on how to create a fun interactive lesson:
1) Planning your lessons takes time, but it's worth it. When planning your interactive class, the most important thing is having a clear idea of what you're trying to accomplish with it. Even fun games and tasks should have a goal. You don't have to have all the answers beforehand, but having at least a rough idea will help save time later in creating an interactive lesson template.
2) Use templates for creating your unique lesson plans! They've already done all the hard work for you, so you can jump into planning your curriculum! Create your edform and use it with any class by simply editing the content and adding text boxes or slideshows with images and videos that correspond with the chosen lesson topic.
Do you need some ideas for lessons? Check out our Top Ideas for Fun Interactive Worksheets.
How to Integrate Edform into Your School's Curriculum
If you're looking for a way to integrate Edform into your school's curriculum, here are some tips:
Create a lesson plan. Before creating an interactive lesson, you must know what you want students to learn. A lesson plan will help you organize your thoughts and develop an effective way of presenting the material. It also helps ensure that your lesson is valuable to students and aligns with the state standards.
Assign an interactive activity on Edform. Once a lesson plan is created, you can make an interactive activity or assessment by starting at the main page of the Edform platform. Many activities are available, including quizzes, tests, audio and video responses, and more! You can also import content from other apps, such as Google Slides if you want to add them to your lesson plan!
Add classes from Google Classroom and Microsoft Teams to sync assignments and grades. This will help you integrate Edform into learning and save precious teachers' time. About the implementation of Google Classroom on Edform, read the article "How to Create Interactive Lessons for Google Classroom with Edform."
Create fantastic online lessons using Edform tools right now!