Published in

Blog

Interactive Worksheets for Kids: The Ultimate Resource for Teachers

By Edform Team
Tips on Using Interactive Worksheets in the Classroom
Interactive worksheets look much better than regular worksheets, but at the same time, if they are identical to paper worksheets, interest in them disappears just as quickly. We have prepared a list of tips for using interactive online activities in the classroom and at home.
Prepare interactive worksheet template
You can use the template for different subjects, just changing the content. To do this:
Create several pages with empty fields in a text editor convenient for you.
Leave room for tasks with Multiple Choice, Drag&Drop, and other interactive features.
Don't forget that online activities can include audio and video materials, keep that in mind when creating your template.

Do not overuse interactive elements
Once you're on the Edform platform, you'll probably want to try out all the interactive features. However, don't be in a hurry. To avoid technical errors in overlaying interactive elements, you should place them separately and try not to touch them. So that the student has a clear understanding of what are they doing - do not add more than two interactive elements to one task.
Release your creativity
Our advice is simple - add color to your worksheet. Try pictures, videos, audio, and different information panels on the worksheet. Edform allows you to add YouTube videos. Read more in our article about video worksheets.
A Guide on How to Find Interactive Worksheets on the Edform
On the official website of Edform, you can make your own interactive worksheet and find other ready-made online assignments made by other teachers. To find the desired worksheet:
Go to "Find a worksheet," which will automatically take you to the worksheet library.
Filter worksheets by subject and grade
If necessary, sort by criteria: most popular, most recent.
If you want a worksheet on a specific topic, you can write keywords in the search bar at the top.
When you find a suitable assignment, click on it, and to assign it to students, click on the corresponding button on the top panel.

On Edform, you can find a variety of worksheets, such as math games for kids, educational games, interactive quizzes, and other fun activities for all ages.
Enrich the worksheet library by posting your online assignments for public use.
Creative Strategies for Using Interactive Worksheets in Classrooms
The best way of teaching information with interactive worksheets is to get creative as much as possible. Creative assignments challenge students to think differently and develop new ways of tackling tasks.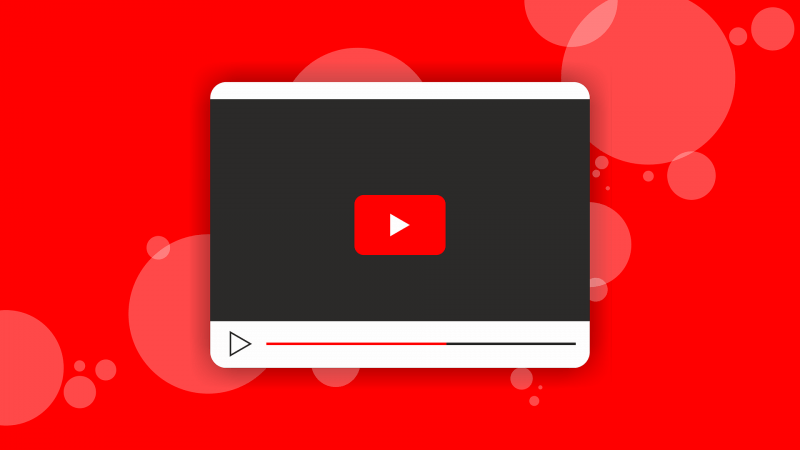 Use technology
Try teaching with digital tools to engage students in work in the classroom and at home. Use interactive quizzes and tests to quickly check what students have learned. This will both reduce the teacher's stress and shorten the time it takes to complete and check these tasks.
Ask questions
Use audio, video, or open-ended answer tool for questions. This will help you get to know your students, get them talking, and improve communication. Edform has all of these features. Such assignments are not auto-checked because they require the teacher's attention.
Create reflection assignments
Such assignments help you and the students understand what was good and bad in class. What material do they like, and what topics were boring. These assignments are best not graded, but it is worth giving feedback anyway. Read more about meaningful feedback here.
Create online interactive activities on Edform today!