Published in

Blog

The Ultimate Guide to Homework Revision With Interactive Worksheets

By Edform Team
Interactive worksheets are slowly entering the classroom, making most types of tasks easier to assign. Revision assignments are an integral part of education, whether online or offline. We have compiled the ultimate guide to homework revision with interactive worksheets on Edform.
How to Use Interactive Worksheets to Improve Your Child's Homework & Learning Experience
Interactive worksheets are similar to regular worksheets, designed to work through the material using types of tasks with different goals and topics. Interactive worksheets make it easier for teachers to test and motivate students.
The worksheets can be implemented during the entire learning process. They work incredibly well as homework and tests at the end of a semester or a specific topic.
Kids' revision activities are easy to use and might have colorful content.
It is challenging for children to focus their attention on one task. Still, the interactive tasks imply the full inclusion of the child in the process: various clickable elements make the worksheet not boring but full of fun.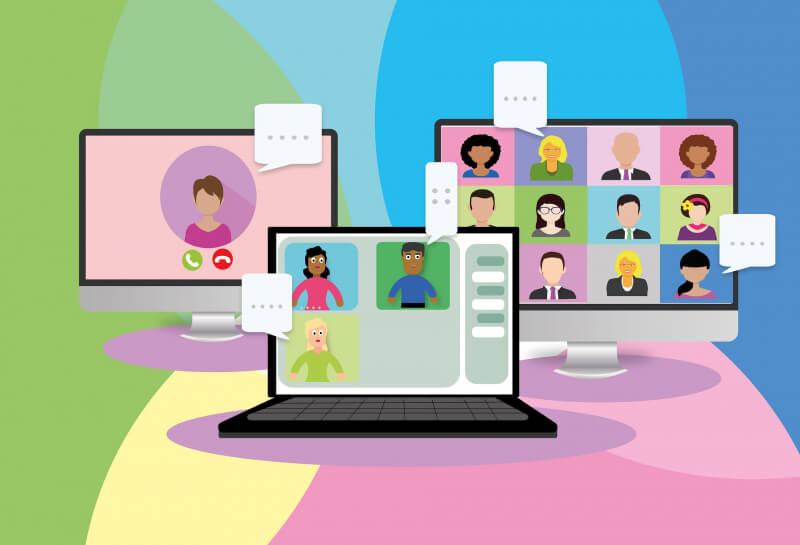 Modern technology allows you to save, modify, and adjust your worksheet a million times.
On Edform, you need to go to the reports section, find the necessary worksheet, leave feedback on each student (optionally but advisable, read more on meaningful feedback here), and reopen the assignment so that the student can work on their mistakes.
This approach allows students to see their weaknesses and strengths, work on the drawbacks, and pass the course better. Revising assignments on Edform is especially effective because the teacher can change the grade again even after another opening of access to the assignment.
How to Create an Interactive Worksheet on Edform?
If you've been wondering how to make an interactive worksheet, we have the answer. You can create an interactive lesson for students on Edform.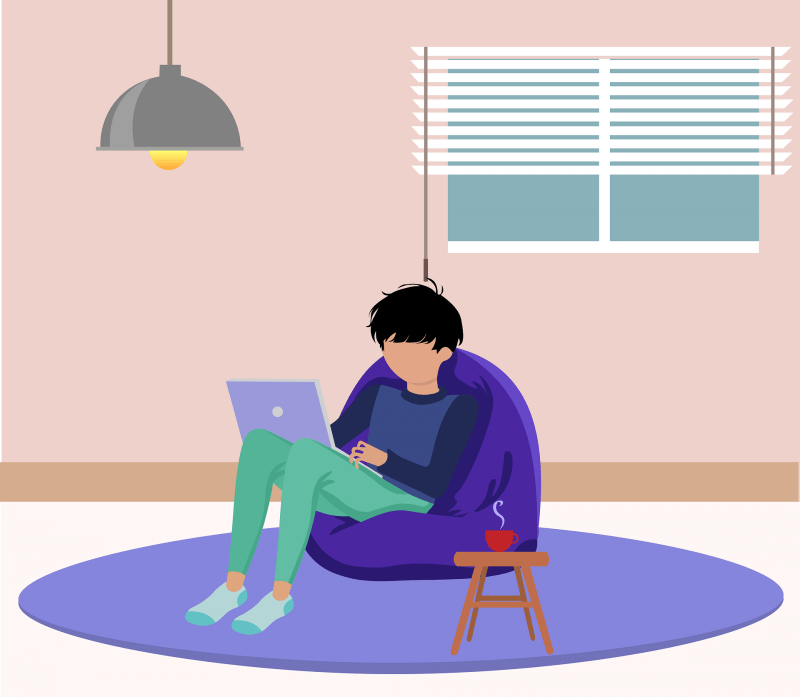 Step-by-step instructions for creating a worksheet with Edform:
Prepare in advance or find a worksheet on the Internet. You will also be able to add blank pages or separate documents (with the Pro version of your account) already in the worksheet builder.
Upload your document into the worksheet builder.
Add interactive elements using the left element panel.
Set the number of points for each task (element), or don't set any points at all
Publish the worksheet for public or private use.
You can assign the same worksheet more than once, setting different requirements (deadlines, ability to see or not the results and correct answers, etc.)
How to Choose the Best Interactive Activity for your Child's Needs?
Revision activities are designed differently for each subject; some need tests or quizzes, some need open-ended tasks, and some require the student's ability to answer orally.
Kindergarten Math Problems Solver is one of the most common tasks for kids. It is pretty tricky to assign homework to children in kindergarten, but children even want to do it if it is interactive. Checking homework in such cases is not based on evaluation but more on formative assessment (read more about formative assessment here). In kindergarten, these tasks provide information for the child's educator and the parents about the child's development.
Kids learning to read will enjoy moving cards around the screen and solving problems, and high school students will go into the subject.
Examples of such worksheets can be found in the public library of ready-to-use interactive worksheets on Edform:
Create a homework revision worksheet on Edform today!