Published in

Blog

5 Fun Ways to Celebrate Shakespeare's Birthday in Your Classroom

By Edform Team
Shakespeare's birthday is celebrated around the world on April 23. On this day, people throw themed parties inspired by Shakespeare's works, recite poems and sonnets, write their own stories, and watch movies based on Shakespeare's plays. Learning about William Shakespeare can be a bit dull for many students and teachers. However, there are many fun ways to celebrate his birthday in your classroom.
Here are five great ideas for celebrating Shakespeare's birthday in your classroom:
Read a play or poem aloud to the class.
"To Be or Not To Be" would be an excellent choice for any audience, but it is even more appropriate for this celebration in April since it contains references to both Shakespeare and death. Performing scenes based on plays can be helpful in acting and literature classes. It will allow students to bond and create a group project. It is best to give incentive prizes rather than grades.
Have students write a letter to Shakespeare
Such a task is great for developing children's imagination, and the teacher can test their writing skills. You can suggest your own topics for letters, or students can think about them themselves. Remember to allow plenty of time for the essays, especially if students need to think about the topic (this can take 5 to 10 minutes). Take all nuances into account when setting deadlines.
Have students research their favorite play by William Shakespeare
Students can create a poster for it using their own words and pictures. This is a great way to get kids excited about reading and writing as well as art!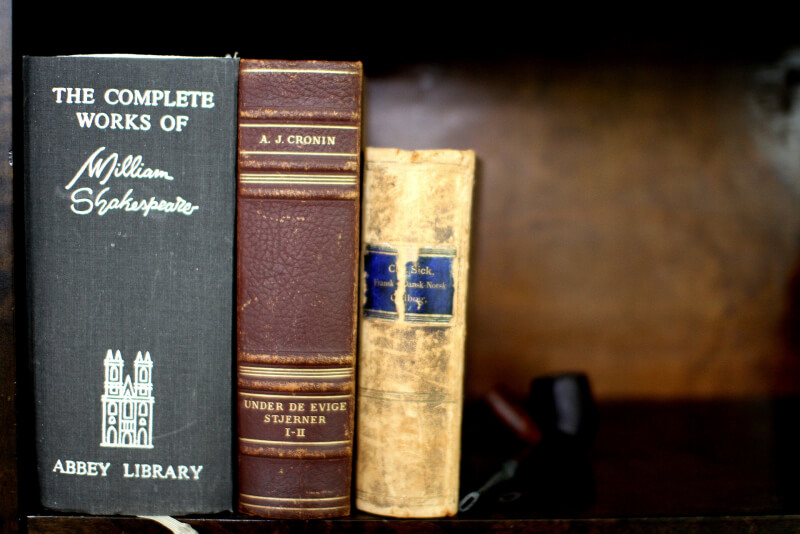 Have students write an essay on their favorite Shakespeare play or character
Introduce students to the key works of Shakespeare and then give students an online form to write their essays. A great idea would be to let students do this on Edform. To do this, upload the template to the worksheet builder and add an open-ended type question to the desired area.
Have students write and perform their own version of one of Shakespeare's plays.
This will get them excited about literature and help them understand what it takes to be a writer. Some of the student's favorites are A Midsummer Night's Dream, Hamlet, Othello, and Romeo and Juliet.
Online Interactive Worksheets to Celebrate Shakespeare's Birthday
Reading Comprehension Worksheet
Do you want students to learn more about Shakespeare's life path? Then this assignment would be perfect for the main part of the lesson or as homework.
Writing Worksheets
Let your students philosophize and write essays on a suggested topic or as they see fit. Either way, it's easy for the teacher to check these assignments, leave quality feedback (video, audio, or written), and grade them. Edform writing assignments are good since they are practical and easy to use.
Celebrate Shakespeare's Birthday with Edform Lessons!