Published in

Blog

Formative Assessment with Edform

By Edform Team
Approaches to grading assignments in schools have always sparked much debate. After all, some thought that traditional grading was outdated, while others supported it. Eventually, formative assessment has replaced standard evaluation. Let's find out what it is and how it can be used in the classroom.
The Problem with Traditional Testing
Traditionally, grades are given every lesson for each completed assignment. This system causes many children to become dissatisfied with their studies and lose their desire to learn, especially if the grades are not good.
"One thing that's been highlighted in assessment work is that it is not about the teacher talking to a student in a vacuum," says PhD candidate @phaduong . Working with @karen_brennan, Haduong explores how educators can assess creative work. https://t.co/5TZBvZRsvi

— Harvard Graduate School of Education (HGSE) (@hgse) December 27, 2021
Usually, such grading is subjective and may be considered unfair. It doesn't have an educational component because it doesn't help solve the problem - it just states the problem.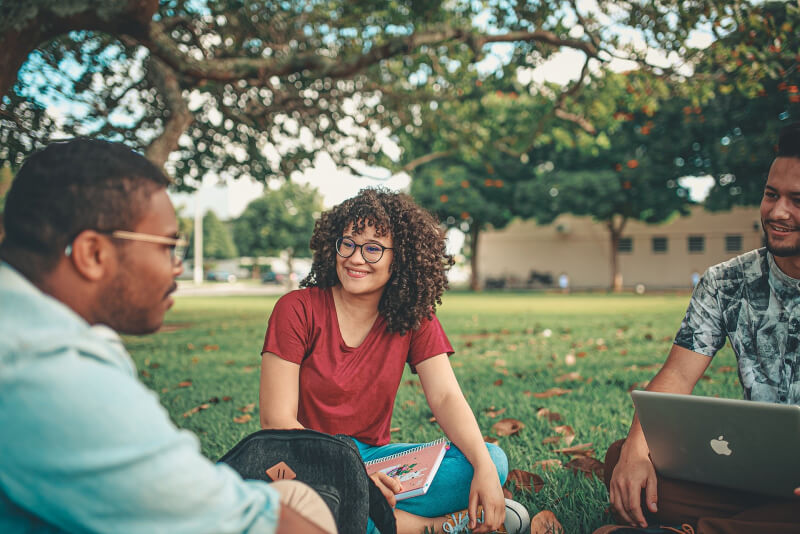 Formative assessment differs from traditional assessment in that it is an assessment for learning. With this approach, the teacher can track student progress and choose assignments and topics aimed at students' needs.
Why Formative Assessment is Crucial for Student Success
Formative assessment helps the teacher guide and motivate the students to achieve better results. The grading criteria become clear to both students and teachers. They follow the progress and correct mistakes together, which helps them accomplish educational results more quickly. Many people confuse summative assessment with formative assessment.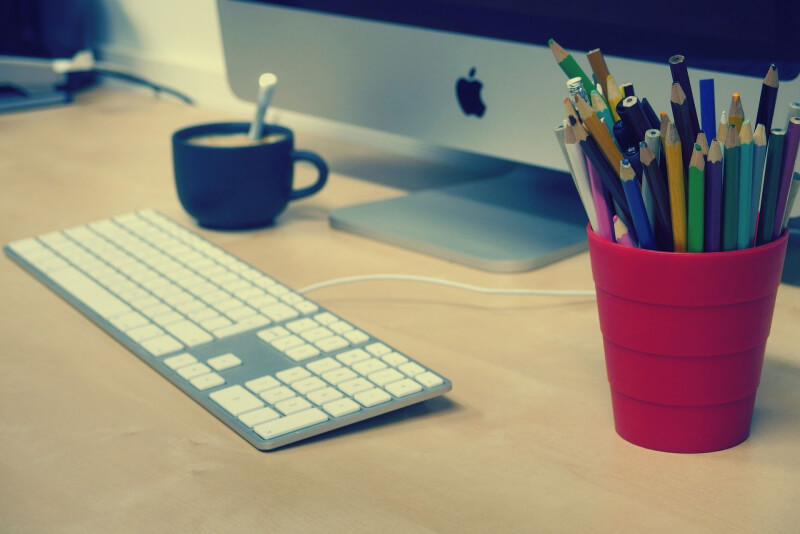 Whereas summative assessment is end-of-term test, formative assessment is administered for an entire semester. It is designed not to examine specific knowledge but to track learning achievements and guide students in the right direction.
The final grade stops the educational process because students think they have already learned everything in the graded area. This is why summative assessment cannot occur more than twice in an entire school year. By receiving summative grades after each learned topic, the student will take the signal to stop studying this subject and move on to the next one.
We have already written about summative assessment in our blog; you can read it here.
Forms of Formative Assessments and How Effective They Are
When implementing this approach, teachers often wonder how to evaluate the quiz. Quizzes imply a transparent scoring of each completed task. One of the best ways would be to give an overall grade for the work done. For example: handing out mood stickers (elementary school and kindergarten children absolutely love such stickers).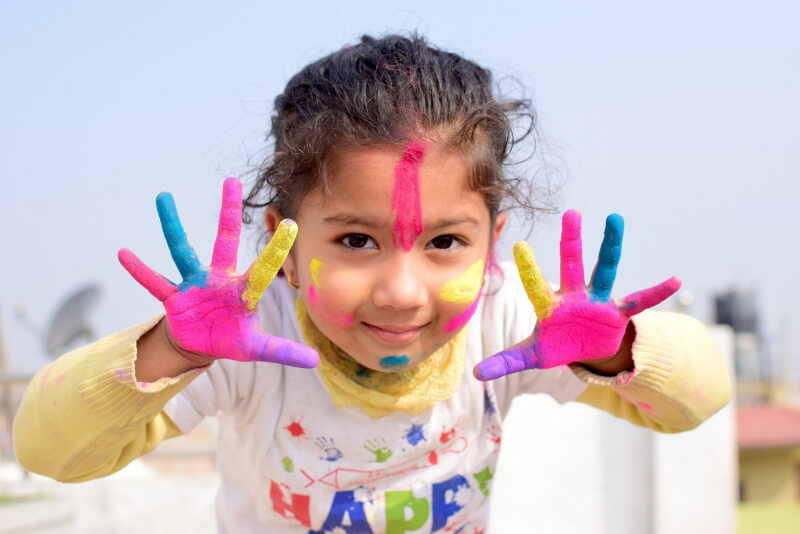 The types of formatives assessments:
Diagnostic work is aimed at checking the learned terms. The student should retain the right to leave under the question mark some tasks and solutions.
Correctional work can be carried out both within the framework of homework and through a system of workshops and additional subject classes. On Edform, you can open closed sessions and show students where a mistake was made and correct it.
The independent homework is different from regular assignments in that it lasts 3-4 weeks and includes about 3-6 projects that students do as they are comfortable and as they learn the topics. With Edform, you will be able to set deadlines and give creative assignments where the student can record an audio or video response or write an extended essay.
A key component of formative evaluation is self-assessment. The student has the opportunity to review their results, evaluate them, work on their mistakes, and ultimately improve their results in the case of the next test.
Which Edform Techniques to Use in Classroom:
Ask your students to recall important information with multiple-choice questions, such as solving a formula.
Ask students to find short answers. For example, names and dates using Fill-in-the-question.
Test students' understanding of complex concepts with open-ended questions.
Test your students' ability to organize information—for instance, order historical events or stages of the scientific method with Drag&Drop elements.
Create creative worksheets with audio and video responses. Students can co-operate in groups and record videos together.
Create better lessons with Edform interactive worksheets today!