Published in

Blog

The Approaches to Accelerating Student Growth with Online Activities

By Edform Team
The Problem of Student Growth
At a certain stage of learning any discipline, especially a foreign language, you experience a plateau effect. It is a feeling when the students think that they do not gain new knowledge and do not lose previous skills; in a nutshell, it seems like knowledge remains at the same level for a long time.
The growth rate varies at different levels of complexity. It all depends on the difficulty of the subject being studied. The plateau effect of learning English as a second language most often occurs at the transition from intermediate to upper-intermediate and from upper intermediate to advanced level. This all happens because of the minor discrepancies between the acquisition of these levels of language proficiency.
The most important thing is not to lose motivation during the plateau phase and implement the necessary methods to accelerate student growth.
The Traditional Approach
A traditional approach to learning generally focuses on mastering content, with less emphasis on developing skills and fostering curiosity. This approach focuses on the teacher as the primary information resource and the student as its receiver.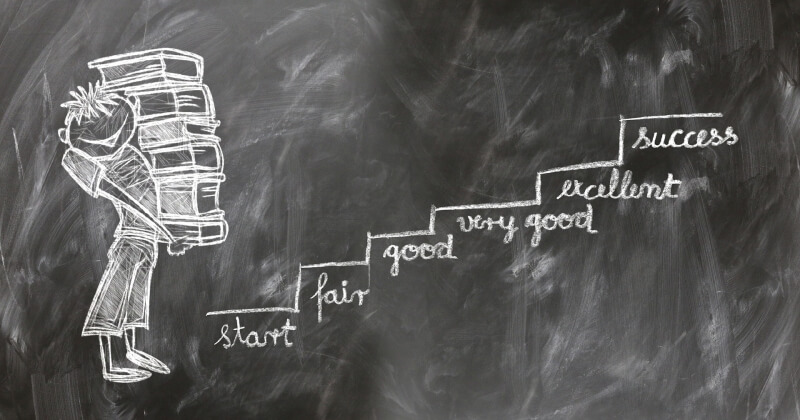 During online education, this can be done with the help of interactive worksheets with audio and video materials from the teacher. In this way, the student receives knowledge directly from the teacher and can do assignments simultaneously. This approach is the best way to learn the material and accelerate students' growth because the focus is on the transition to the next level of competence.
The Peer Tutoring Approach
Peer tutoring is an educational strategy consisting of student collaborations, pairing high-achieving students with lower-achieving students or students of comparable achievement for structured reading and learning activities. There are different peer tutoring methods, and we pointed out the most effective.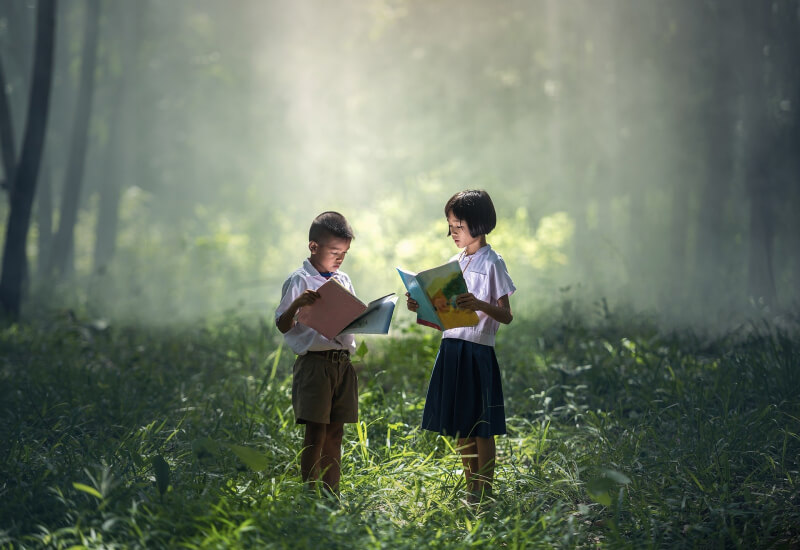 Reading Sessions. Students get the most out of the reading and discussion using this method. Depending on how quickly they absorb the information, they should be divided into groups. The teacher creates questions for students with different levels of performance. The worksheets can have only 2 or 3 variations with a difference in the number of questions and the same amount of time to complete an assignment. This helps students get over the learning milestones more quickly.
The Self-Directed Learning Approach
"Self-directed learning is a process where individuals take primary charge of planning, continuing and evaluating their learning experiences".

Merriam, S. B., Caffarella, R. S., and Baumgartner, L. M. (2007). Learning in Adulthood. San Francisco, CA: Jossey-Bass.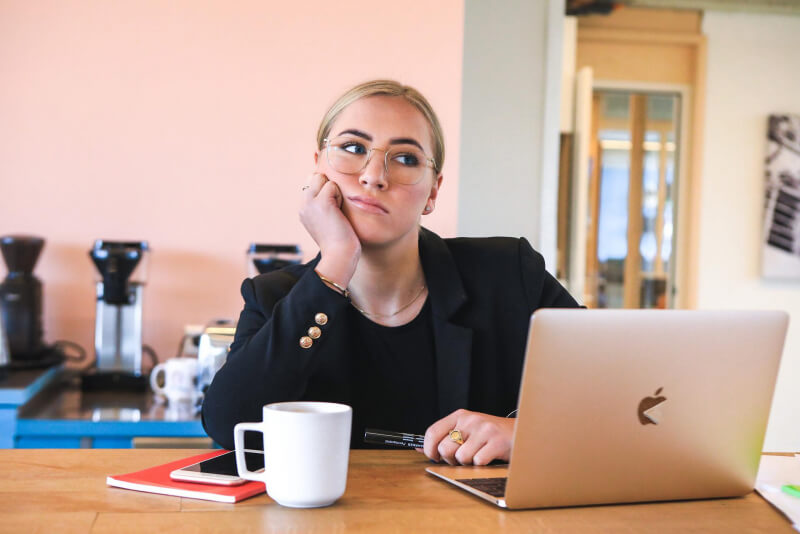 Self-directed learning assumes that the students analyze their mistakes, correct them, and move forward with the study. Such a method can be implemented using Edform. On our platform, the teacher can leave audio, video, or written feedback on each student's work separately (read more about meaningful feedback here). The teacher can also access students' answer sheets and point out weaknesses and strengths. This method is part of formative assessment, which also influences the student's growth.
Accelerate students' growth with interactive lessons today!