Published in

Blog

Fun Online Activities for ESL Students to Improve Their English

By Edform Team
Are you looking for ways to boost your ESL students' English skills? With the rise of digital learning opportunities, there are now numerous online activities that can provide a fun way for your students to hone their vocabulary and reading comprehension. Read on to get the best learning techniques for ESL students and explore fun, engaging, interactive online activities.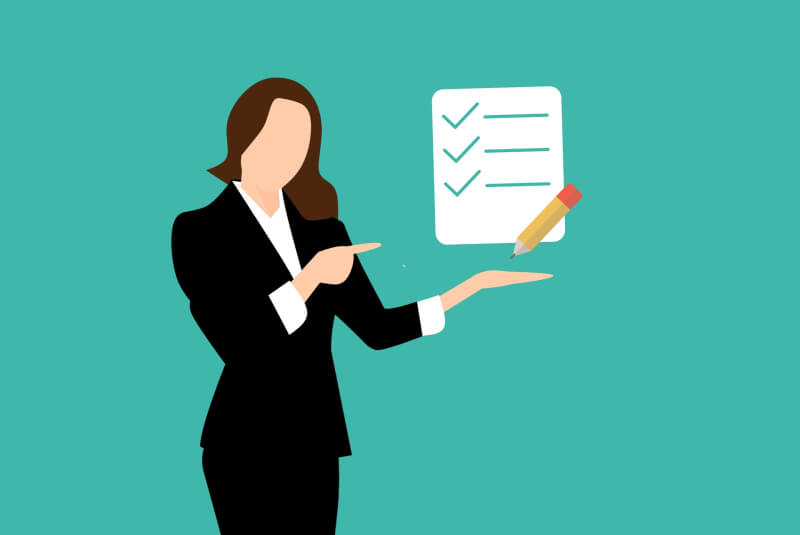 One of the reasons why interactive worksheets are becoming increasingly popular is their mobility and flexibility. Students can now get assignments and complete them on their devices at any time and receive results and feedback from the teacher instantly. 
We are working to improve the learning experience for students and teachers so that everyone is rewarded: teachers get priceless time, and students get a user-friendly interface with interactive tasks. 
Keeping up with the flow is crucial for students learning English as their second language. This includes a large number of tasks for different types of perception: reading, writing, listening, and others. We've already posted about the best Present Continuous training tasks; read our blog post to discover more.
List of Fun and Engaging Online Activities for ESL Students to Improve Their English
Teaching ESL students can be challenging since English is not their native language. To ensure that learning remains engaging and fun, educators should strive to use interactive online activities instead of printed materials as much as possible - this helps reduce paper usage in an eco-friendly environment while also helping keep the lesson interesting. One could choose from numerous tasks, but some have been proven to work best with these learners: our list gives you a great start on finding the most effective activities for your class!
Interactive Games
There are many games that ESL students can play to improve their English skills. These games often focus on specific areas, such as grammar or vocabulary, and can be a fun and effective way for students to learn new words and phrases. Games are one of the best ways to engage students and add fun to complex topics. You can play in real-time using the live mode on Edform. Create word games using fill-in-the-blank or open-ended elements. Track students' progress and add a competitive spirit by announcing the names of students leading and completing tasks the fastest. Look at Puzzles and Games in Interactive Worksheets and explore how to use them in online learning.
Reading in English
Reading comprehension exercises are essential for ESL learners to improve their understanding of the English language. Students can read short stories or articles in English and answer questions about what they have read. This will help them better understand sentence structure and grammar rules and expand their vocabulary.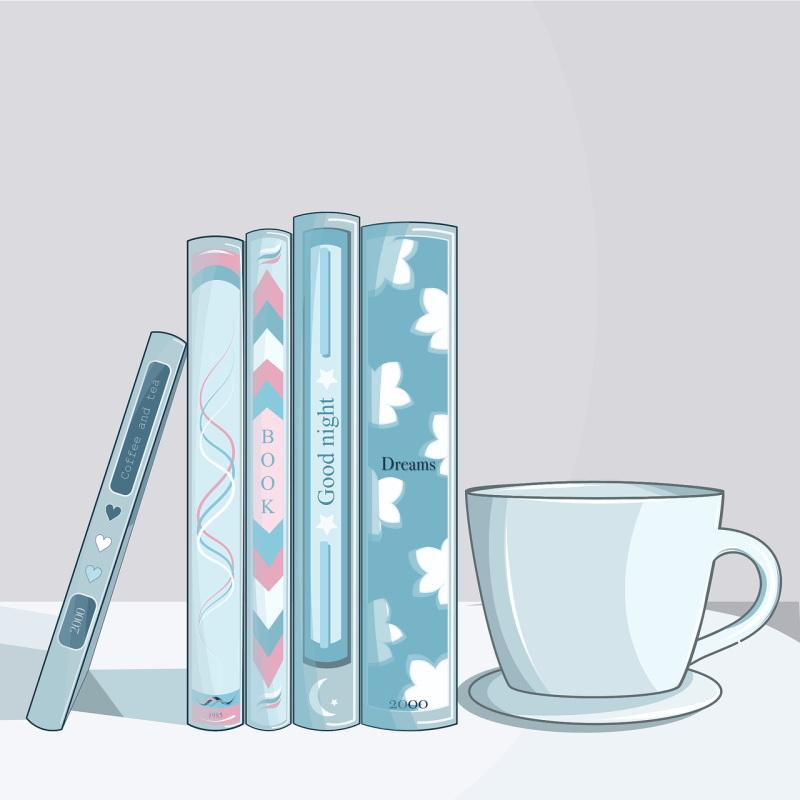 You can make reading comprehension worksheets if your students are interested in literature. Select excerpts from their favorite novels for each lesson. Make learning fun with Edform, add pictures, videos, and audio, and let students show their creativity. A video or audio response can awaken their creative thinking and help them express their inner selves.
English News
Reading the news is another great way for ESL students to improve their English skills. Many online news sources provide articles written in simple, easy-to-understand English. Reading these articles can help students learn new vocabulary words and phrases and improve their reading comprehension skills.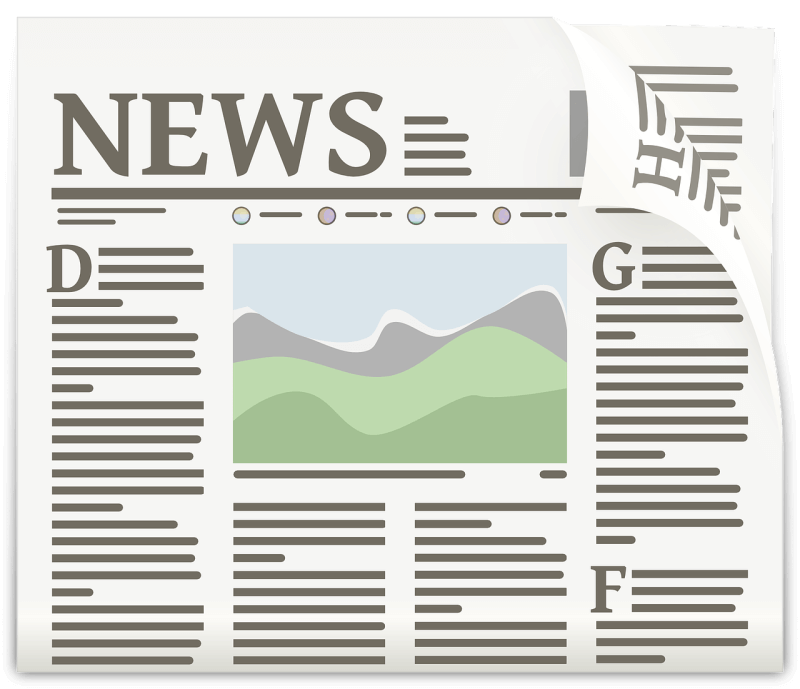 You can create a worksheet from scratch, adding a text element (with a news piece) or an audio element on a slide. For the visual component, add pictures or video material from YouTube. Use publicly available videos from news channels so that students hear only authentic pronunciation. 
Videos and Podcasts
Videos and podcasts are excellent resources for ESL students to improve their English. Videos provide visual cues of context and meaning, allowing students to become more aware of how the language is used in everyday life.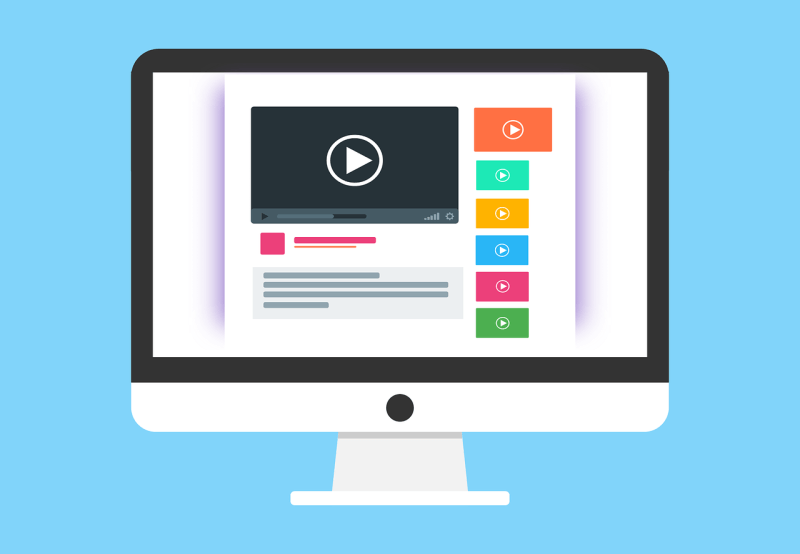 Teachers can explore a lot of YouTube channels that are dedicated to teaching English as a second language. Search for Podcasts that give students the opportunity to listen to conversations and stories in English. Add interactive elements to your worksheets using audio and video element.
Drag&Drop Interactive Worksheets
These digital worksheets allow learners to drag and drop different words, phrases, and symbols into the correct place on the page. Teachers can provide students with instant, meaningful feedback so they can correct any mistakes they make as soon as they occur.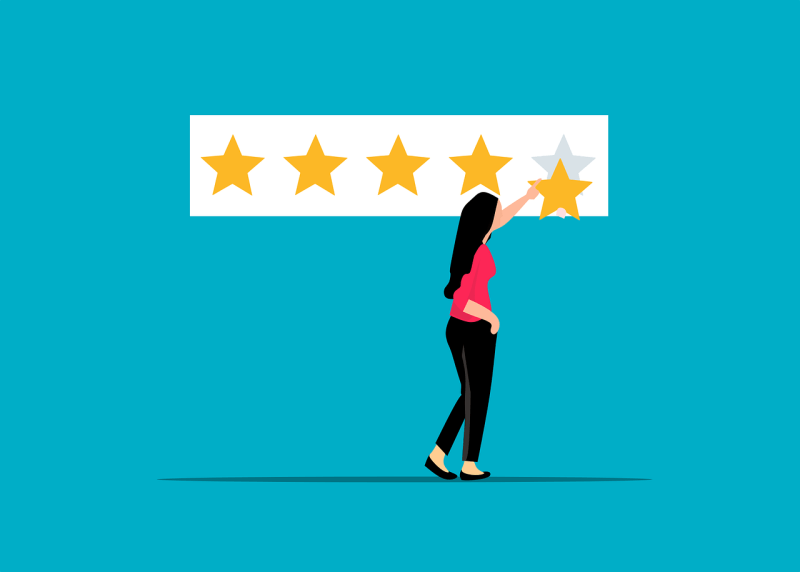 Drag and Drop Interactive Worksheets have been proven to be effective in helping ESL students improve their understanding of language concepts, such as verb conjugation, nouns vs. pronouns, and how to use articles correctly. Additionally, these fun online activities offer entertaining visuals that help keep learners engaged throughout the lesson. 
With the many available resources tailored to support each individual's language development needs, anybody can find fun and engaging activities for ESL students to improve their English. For those looking for an even easier way to progress faster in the language, Edform Pro offers many features needed for success on the path from beginner to full proficiency.
So why wait? Try it today - sign up for a trial month of Edform Pro now and get one step closer to mastering English communication!