Published in

Blog

10 Interactive Grammar Worksheets for Your English Lesson

By Edform Team
Grammar is not the most fun thing to do in English class, but it all depends on teaching methods. Interactive online activities make your lessons interesting, practical, and fun. We've selected 10 interactive grammar worksheets for your English class.
Why Interactive Grammar Worksheets?
For many teachers, interactive worksheets have long been part of the curriculum. They help students stay motivated, not get bored, and develop different skills. Interactive worksheets are suitable for homework, tests, and quizzes, formative and summative assessment. Your usual assignments can easily be transformed into interactive ones. Read about converting Pdf files, Document Word, and Google Slides.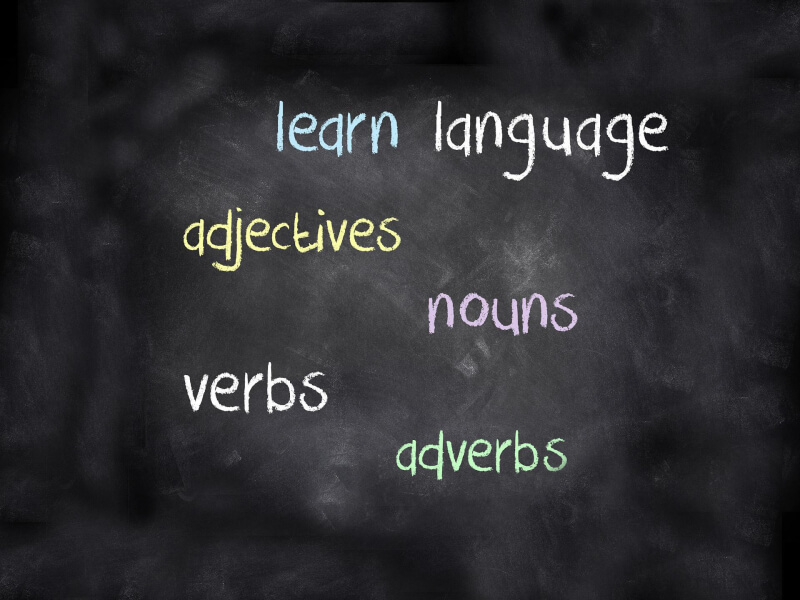 It is beneficial to integrate interactive grammar worksheets into The English lesson. Young learners love all that is clickable, interactive, and fun!
Active Voice vs. Passive Voice
Active Voice vs. Passive Voice Worksheet seems rather complicated to non-native speakers. That is why the teacher has the task of simplifying the process of doing homework by transforming the worksheet into an interactive one.
This is the first thing that the student learns from the beginning of English classes, and most often, these tasks do not cause new emotions. With the help of clickable elements, video, and audio, you can diversify the assignments for the present tense. Modify already created worksheets on the Edform by adding new features to them.
Modal verbs are one of the most interesting to study in grammar. With them, students learn how to express themselves and give an evaluation of different things: agreement, prohibition, probability, and others.
Direct Object Pronouns and Indirect Object Pronouns
The future tense in English can be expressed in different ways. To find out which exactly, look at these interactive online activities.
These worksheets are great for homework or review.
The hardest part about the word-formation worksheets is that you can't just memorize the rules of word formation in English, so you have to practice and learn the words.
Word formation worksheets can be divided according to the way words are created: suffixal, prefixal, or parts of speech: verb, noun or adjective, etc.
Create interactive grammar worksheets on Edform now!