Published in

Blog

The Importance of Practice Activities for Elementary Students and How to Get Started

By Edform Team
Why is Practice Important?
You may have been wondering what does practice mean? To answer this question, we have to dig into the topic. In elementary school, one of the most important assignments is practical. Those tasks help reinforce what you have learned with a minimum of mental effort. Such assignments often serve as homework or warm-up assignments at the beginning of lessons.
It is also crucial that increasing the difficulty of tasks throughout the course helps create a sense of accomplishment in the student.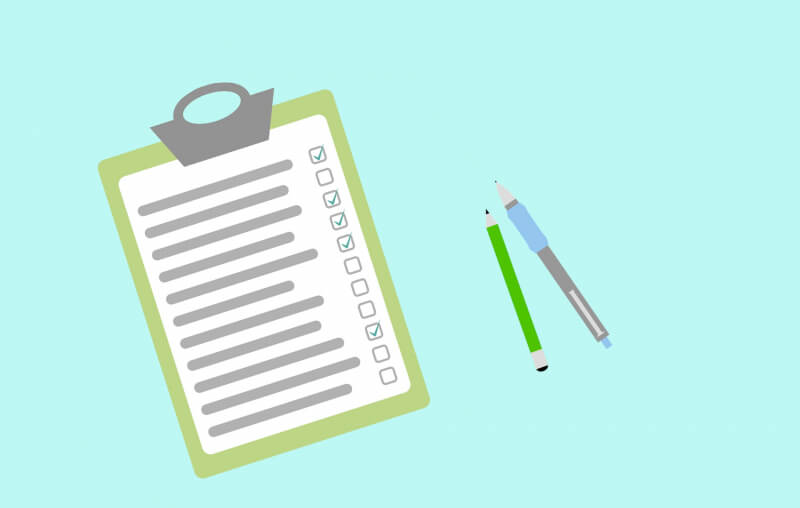 For example, the advantage of interactive math online activities is building logical connections, instilling mathematics into our lives, and getting better student feedback, which is significant in the learning process.
Practice activities for elementary students can be conducted every lesson or after each covered topic. Among such assignments are quizzes, tests, projects, and control tasks.
Benefits of Practice Activities for Elementary Students
There are so many benefits of practicing online.
Some of them are the following:
the student is adapted to distance learning more easily;
learning is faster with the interactive tasks on the Edform;
assignments are easy to turn in and check out;
grading is automatic in 90% of cases;
assignments can be attached to different platforms such as Google Classroom, etc.;
How to Start Practicing in the Classroom?
Before you start doing practical tasks, you need to systematically prepare students and conduct training workshops on how to do these tasks by giving detailed instructions and doing preliminary exercises with the whole class.
Wonder how to start practicing in the classroom? Begin with organizing and conducting practical assignments, but before it is necessary that:
Students are prepared to do tasks.
The tasks are based on the students' knowledge and are accessible.
There are no difficulties in understanding and doing the task.
That the focus is on the essentials.
The students are encouraged to make new efforts and overcome difficulties independently.
The teacher thoroughly checks works, and the results serve as material for error correction in the future.
Practical activities are guided experiences that allow students to apply their knowledge. They should be consistent with the course materials and reflect your course topic's unique real-world experiences and applications.
The practice phase provides students with multiple opportunities to apply what they have learned through a series of supervised and monitored activities. Lessons should include at least three activities and be well planned. You also need to provide good feedback. On Edform, this is easy to do.
To give feedback on the student's answer, follow the instructions:
Go to the Reports section.
Select the desired assignment.
Choose the person you want to leave feedback to from the list of students.
Click Add Feedback.
After you click this button, a window appears with an empty field for written feedback and two more options (record video, record audio)
To record video, make sure you have a working webcam and microphone to give the website permission to record video.
To record audio, make sure you have a microphone set up to give the website permission to record audio.
To create an interactive online practice assignment, you need to upload ready-made worksheets to Edform, add interactive elements and publish them for private or public use. After that, you can assign the worksheet to students by setting deadlines and conditions.
Enjoy practical activities with Edform now!